Oct. 3: AAPS Annual Meeting – 11am Eastern
October 3, 2020 @ 11:00 am

-

3:00 pm

$25.00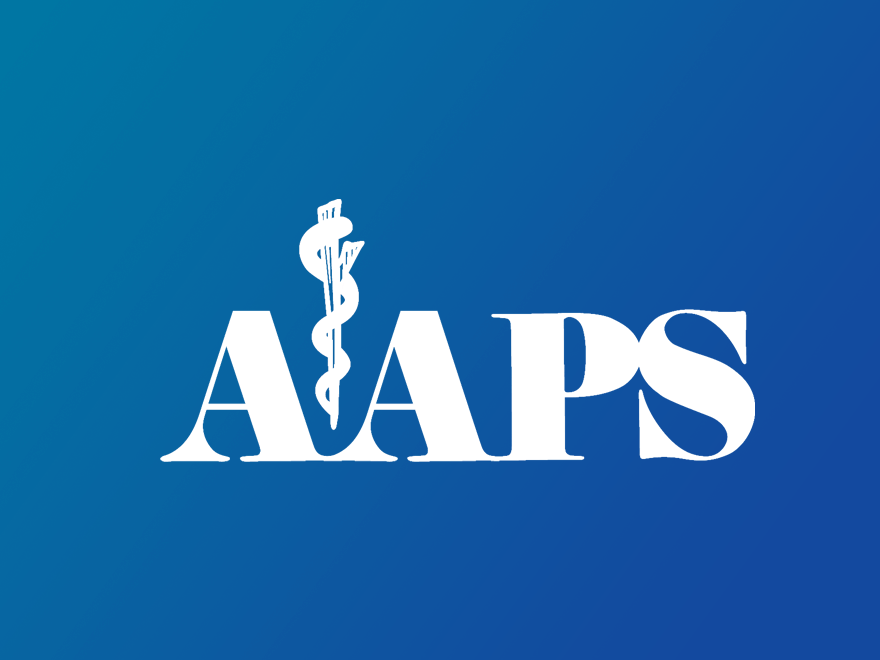 Register today: https://us02web.zoom.us/webinar/register/WN_xXdHU_zpRqOZaonjy7teKA
Cost: $25.00
2020 has become an unprecedented year for reasons that don't need to be explained. And it is with disappointment that AAPS had to announce that our in-person annual meeting would not be held largely due to government orders severely limiting the ability of members from around the country to gather.
The only Annual Meeting of AAPS that has ever been cancelled was our 1945 Meeting – for wartime travel restrictions. Our nation is in a much different war this time, but in some ways the stakes are not incomparable.
Unlike 1945 however we have the advantage of technology that will allow us to meet virtually.  We are not backing down from holding an in-person annual meeting out of fear but believe given all the variables this is the best option that will allow the greatest number of members to participate. It will also be the wisest use of Association resources so that we can maximize the ability to fight for American medicine during these times where individual freedom and liberty is imperiled in ways not previously seen.
We are announcing that the Annual Meeting of AAPS will be held on October 3, 2020 at 11am to 3pm Eastern via Zoom. It will include a business meeting, election of officers and directors, and an opportunity to attend a number of important presentations. In addition, other presentations that were scheduled for the in-person meeting will be held in upcoming Thursday evening webinars.
The Nominating Committee has put forward the following slate of candidates:
President-elect: Jenny Powell, M.D., Osage Beach, MO
Secretary: Lawrence Huntoon, M.D., Ph.D., Lake View, NY
Treasurer: Tamzin Rosenwasser, M.D., Venice, FL
Directors: Chandrasekhar Doniparthi, M.D., Yuma, AZ; Jane L. Hughes, M.D., San Antonio, TX; Sheila D. Page, D.O., Aledo, TX; Tracy Ragland, M.D., Crestwood, KY.
A resolution will also be considered on "Limits and Constraints on Emergency Powers."
https://aapsonline.org/model-resolution-supporting-limits-and-constraints-on-emergency-powers/
Up to 3 hours CME.
AGENDA featuring an all-star cast of AAPS leaders:
11:00am Eastern – Opening Ceremonies.
11:05am to 11:35am – Dr. Held Presidential Address
11:35am to Noon – Introduction of Candidates and Resolution
Noon to 12:30pm – Legal Update from Andrew Schlafly, JD
12:30pm to 1pm – Sham Peer Review Update – Lawrence Huntoon, MD, PhD
1pm – 1:15pm  – Questions for Dr. Held, Mr. Schlafly and Dr. Huntoon
1:15pm to 1:30pm – Break (VOTING BY EMAIL.)
1:30pm to 2pm – Jane Orient, MD – Executive Director Message
2pm to 2:30pm – Paul Kempen, MD, PhD – Incoming President's Message
2:30pm to 2:45pm – Q&A with Dr. Orient and Dr. Kempen
2:45pm to 3pm – For the Good of the Order & Adjourn