Webinar May 28: A Bayesian approach for physicians thinking about hydroxychloroquine data
May 28 @ 5:30 pm

-

7:00 pm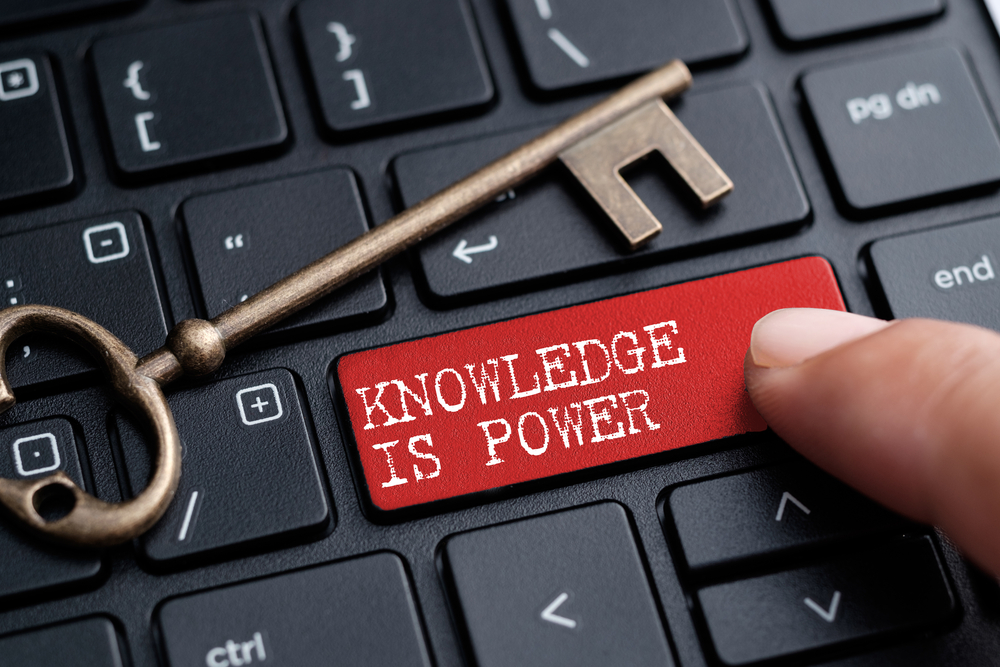 Dear AAPS Members and Friends,
Thank you to all who joined us for the first four presentations in our AAPS, "The Doctors Are In" webinar series.
If you missed them, the videos are available at the AAPS YouTube Channel: https://www.youtube.com/user/aapsonline/videos
We are pleased to announce:
Michael J. A. Robb, M.D., will host the 5th installment of the series devoted to information you are unlikely to hear elsewhere during these challenging times facing patients and physicians in the U.S. and around the world.
Presentation Title:
"A Bayesian approach for physicians thinking about hydroxychloroquine data during the CoVID-19 pandemic."
Date/Time: Thursday, May 28, 2020, 8:30pm to 10pm Eastern Daylight Time
Registration Link: 
https://us02web.zoom.us/webinar/register/WN_T0P5J9UPTd6YUWxokajIEw
Earn 1.5 Hours Category 1 CME*
Please feel free to invite your non-AAPS colleagues to attend.
To optimize your engagement in this session, Dr. Robb asks attendees to:
Have a clear/translucent ruler or straight edge on hand for the webinar.
Print out a copy of the Fagan nomogram template before the webinar – click here to download PDF.
Pre-webinar reading:
Learning objectives:
To understand why physicians are natural Bayesians, especially during a pandemic
To become familiar with Bayes' theorem, prior probability, choosing a prior, likelihood ratios and posterior probability
To learn how to use a Fagan nomogram
---
You will be able to participate from a PC, Mac, iPad, iPhone or Android device. There will also be a dial in only option provided in your registration email if you prefer to listen only.
If you're unfamiliar with Zoom, you may want to visit their tutorial before the meeting, watch the short video, and download the correct Zoom app for your device: https://support.zoom.us/hc/en-us/articles/201362193-Joining-a-Meeting
Also there are some Webinar specific tips here you may find useful to review: https://support.zoom.us/hc/en-us/articles/115004954946-Joining-and-participating-in-a-webinar-attendee-
---
Michael J. A. Robb, M.D. joined AAPS during Neurology residency, is a Past President of AAPS, and now serves on the board of directors of the organization. He opened a third-party/contract-free private practice called the Robb Oto-Neurology Clinic in Phoenix, Arizona in 2003. The clinic specializes in caring for those with diseases and disorders of the ear and the brain including mild traumatic brain injury/post-concussion syndrome, hearing loss, tinnitus, decreased sound tolerance, vertigo, dizziness, imbalance, dysequilibrium, and much more. His course of study includes: undergraduate studies in Physics and Music at Washington University in St. Louis, MO; medical school at the University of Santo Tomas Faculty of Medicine and Surgery, Manila, Philippines; Diploma in Clinical Neurology from the Queen Square Institute of Neurology with elective study in Neuro-Otology, National Hospital for Neurology and Neurosurgery, London, England; Clinical Observership at Midwest Otolaryngology Institute, Evansville, IN; Internship in Transitional Year Medicine, Kalamazoo Center for Medical Studies/Michigan State University; Residency in preliminary General Surgery, Georgetown University, Washington, D.C.; Residency in Neurology, University of Wisconsin, Madison, WI; and the Fife fellowship in Oto-Neurology/Medical Neurotology, Barrow Neurological Institute/St. Joseph's Hospital and Medical Center, Phoenix, AZ. Dr. Robb is a former board of director and scientific advisory committee member of the American Tinnitus Association. He is a co-author of Tinnitus Retraining Therapy, Clinical Guidelines, Parts I and II.  He maintains an academic focus in private practice and has presented clinical vestibular and tinnitus research at podium on numerous occasions at the American Auditory Society, American Balance Society, American Neurotology Society and American Academy of Neurology scientific meetings. He enjoys teaching and has been a preceptor for Doctorate of Audiology students. He is a member of the American Auditory Society, American Balance Society, American Tinnitus Association, Vestibular Disorders Association and, most recently, the Audio Engineering Society. Over the past decade, patients have honored Dr. Robb with the Top Doctor's and the Most Compassionate Doctor awards.